Hire CMS Developer
CMS based web development is one of finest skills our developers have to deliver several web development solutions we offer for startups and corporate sector. Our CMS expertise is greatly grounding on ecommerce websites, business management applications, marketing tools and business portals. Whether it's a large scale of SAAS based system or a small corporate ecommerce venture, we pour our complete concentration to acquire client satisfaction and approval. The platforms we have out shined in are WordPress, Laravel PHP, Joomla and MODx. Our CMS web development is a full fledge package that includes design, layout customization, admin panel adjustments, ecommerce integration and configuration, performance optimization and much more.
Technologies We Use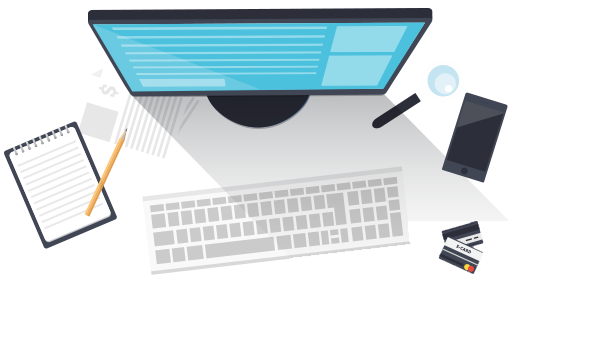 LARAVEL
WORDPRESS
ANGULARJS
CODEIGNITER
CMS Developers Skills and Expertise
We hire WordPress developer who is savvy with latest version of WordPress to do extreme customization of website structure to coordinate with business requirements and bring your exclusive retailing ideas into reality. Our experienced and trained Content Management System web developers and designers have proven work of expanding simple Content Management System websites to multifaceted ecommerce portals, membership based ecommerce applications, White label systems, Enterprise level web solutions and service based corporate websites.
To fulfill custom needs of our clients DevProvider hire laravel developer , Joomla or MODx expert in desirable cost. Our rigorous recruiting process is designed to achieve client's expectations of quality work, speedy project management and reliable performance. The chosen engineers and developers ensure high scalability, integrity, flexibility and security of the corporate, commerce sensitive systems we develop in simple to complex content management system. DevProvider CMS experts are adept in:
Full-stack web development
System configuration and customization
Web architecture and development frameworks
Theme development and customization
Statistical analysis and data mining
Plugin Development and API integration
Security and performance optimization