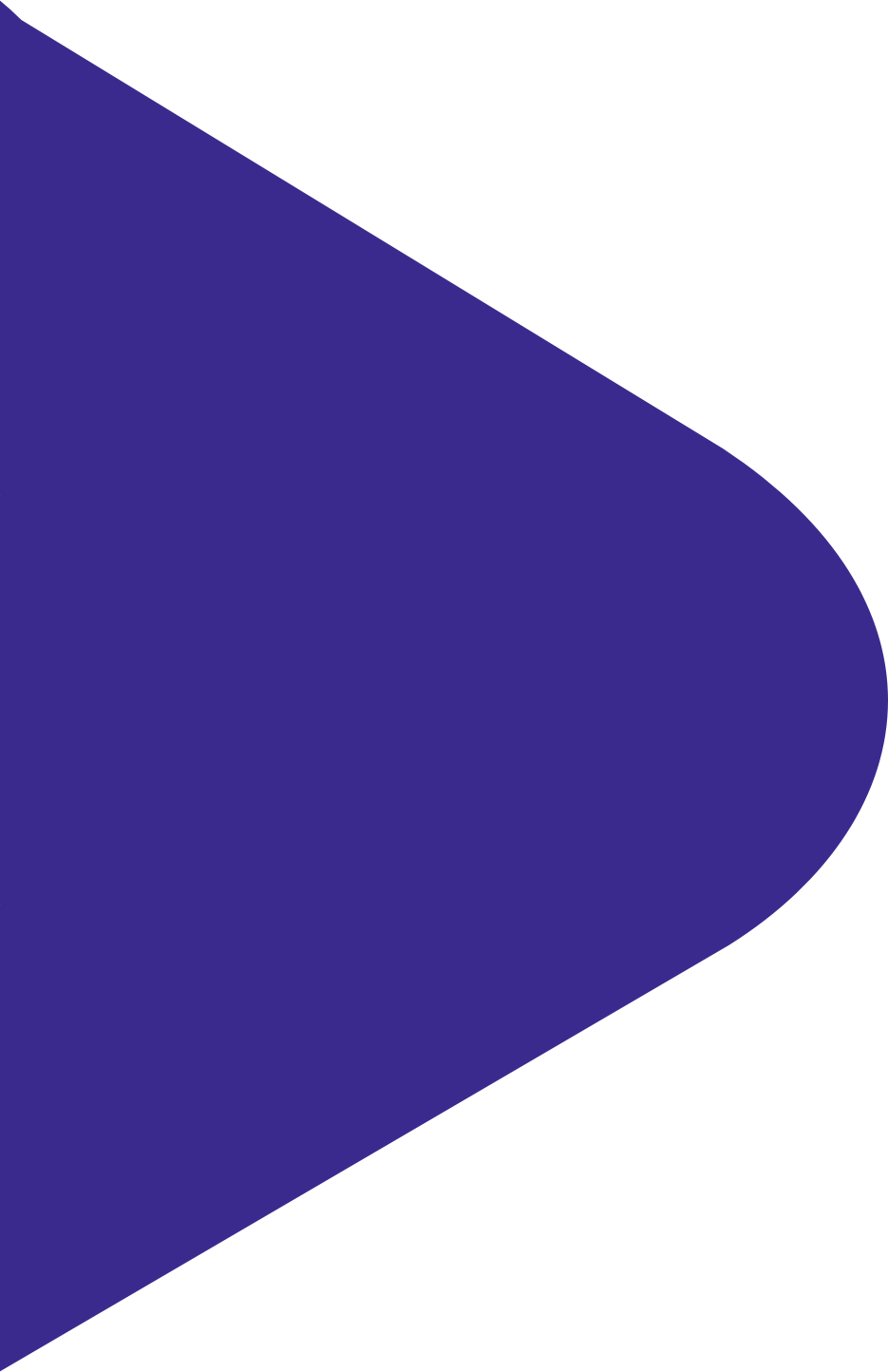 Blockchain development company
Offer the best of innovation, transparency and security to your customers!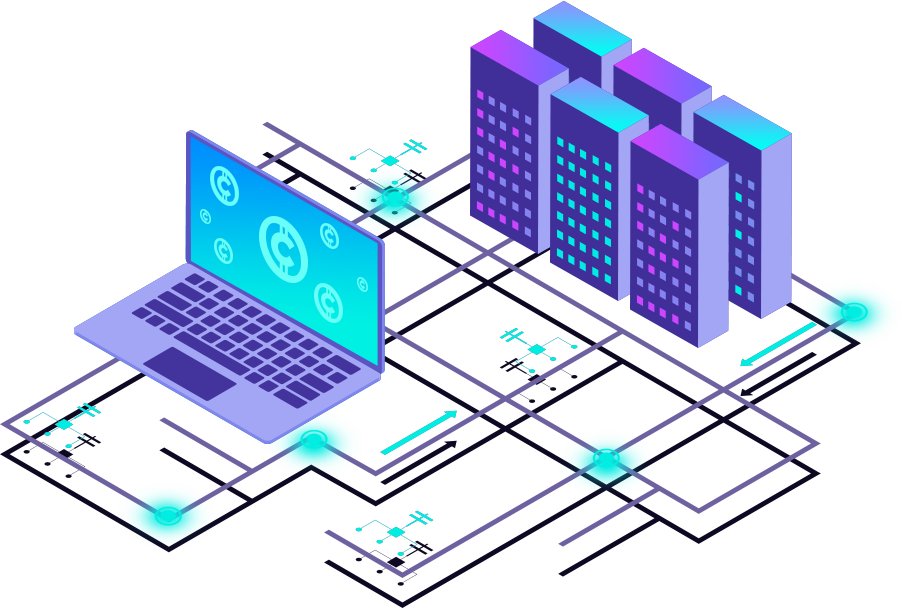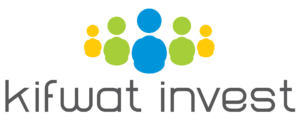 Blockchain Development Services
What Are The Blockchain Development Services That We Offer?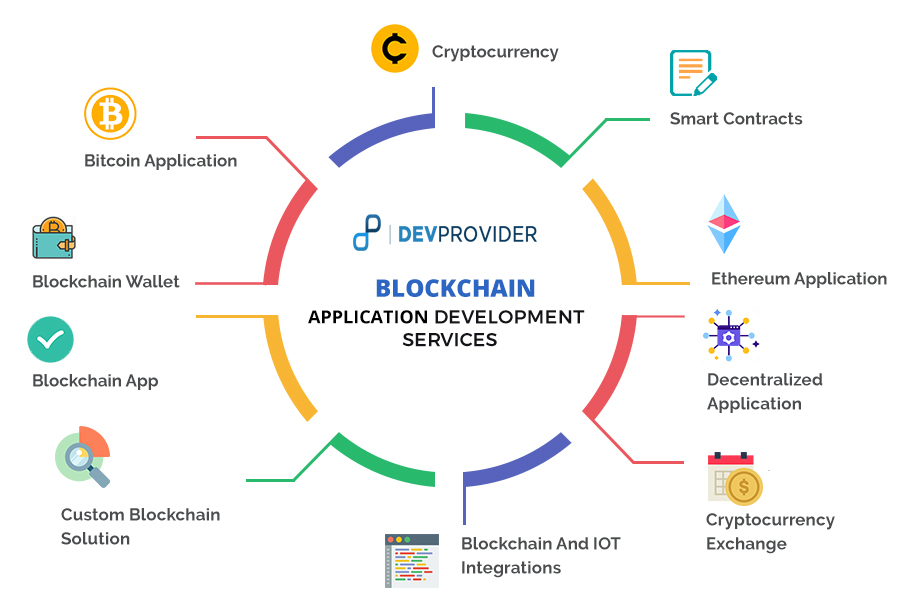 "Bitcoin is a technological tour de force." — Bill Gates, co-founder of Microsoft, investor, and philanthropist
Blockchain technologies and platforms we employ

HYPERLEDGER COMPOSER

HYPERLEDGER FABRIC

HYPERLEDGER SAWTOOTH

Cryptocurrencies

Ethereum

SOLIDITY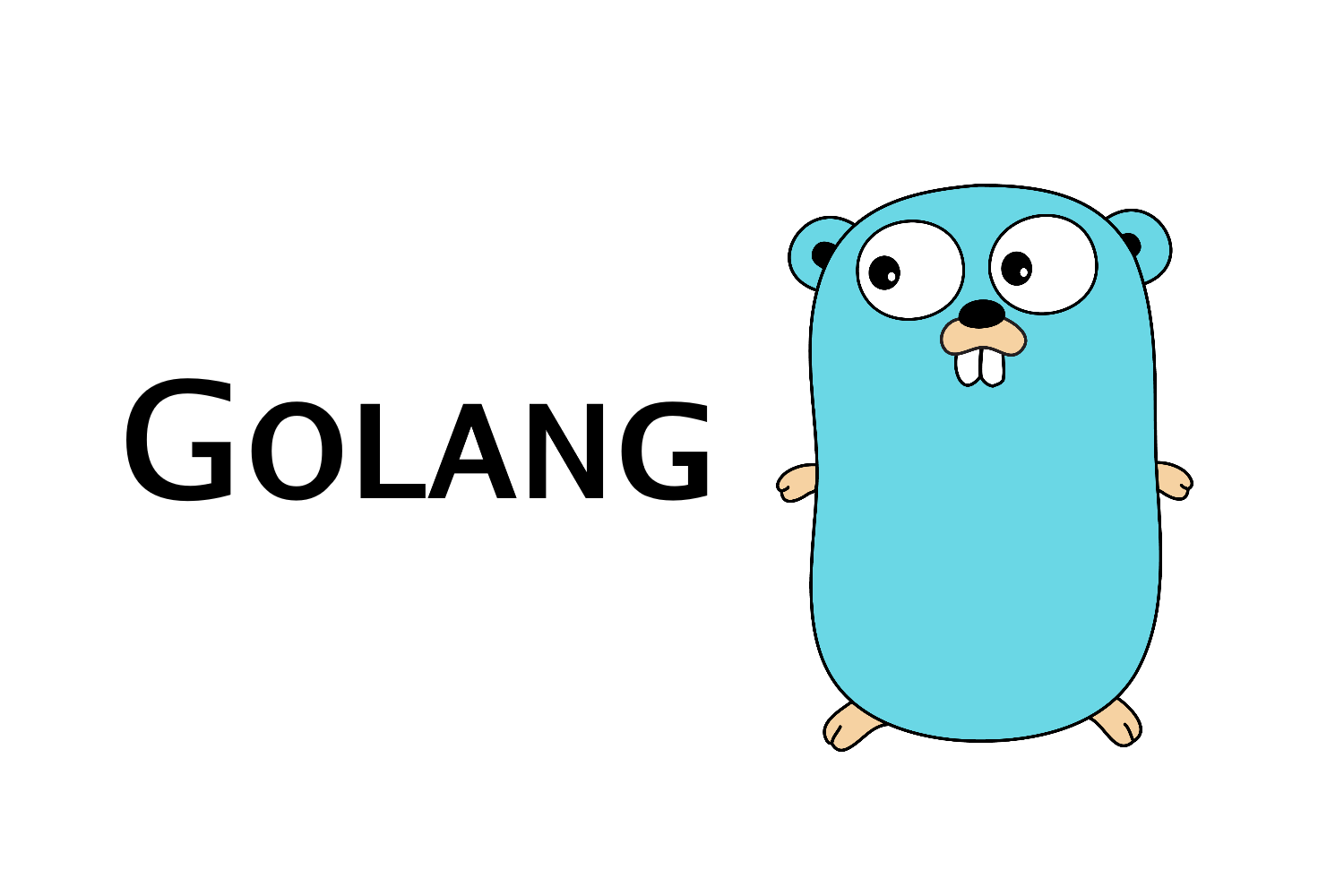 GOLANG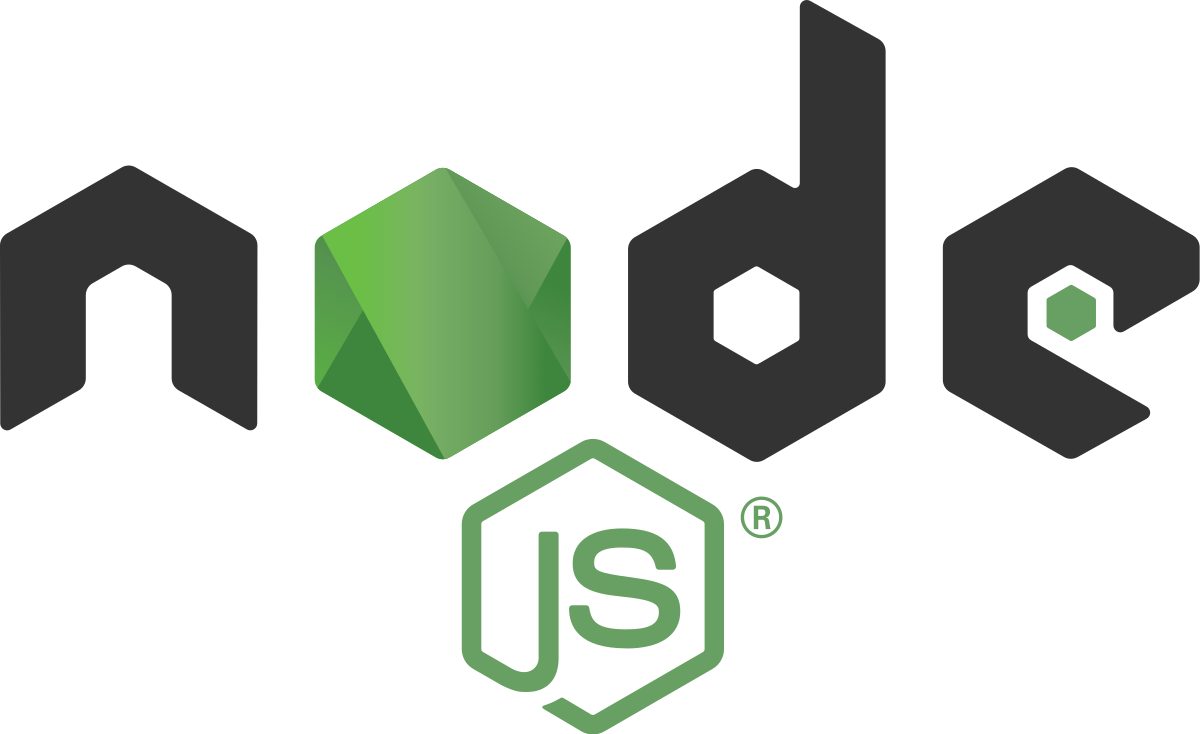 NodeJs

Angular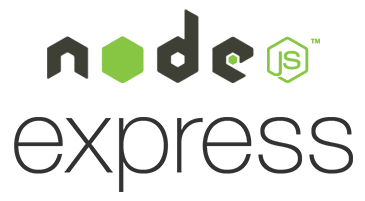 NODEJS EXPRESS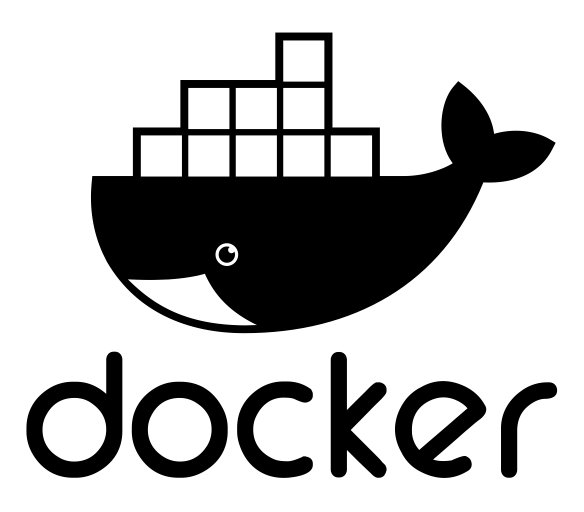 DOCKER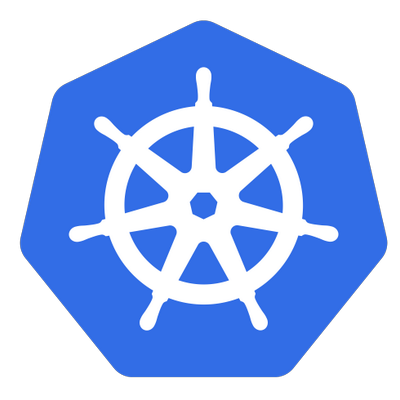 KUBERNETES
We are Hiring
Business Development Officer
The Right Software is looking to employ a driven and detail-oriented Business Development Officer to identify business growth opportunities and develop strategies to increase company sales. The business development officer's responsibilities include identifying company products and services that are under performing, developing an in-depth knowledge of company offerings, pricing, and policies, and improving existing sales proposals. You should also ensure that the company is able to achieve revenue targets.
Responsibilities:
Developing and sustaining solid relationships with company customers.
Handling of several accounts of the company on Upwork.
To find projects that match the company needs and strengths.
Also have bidding Experience In relevant field
Hands on experience of bidding on Upwork platform.
Analyzing customer feedback data to determine whether customers are satisfied with company products and services.
Providing insight into product development and competitive positioning.
Analyzing financial data and developing effective strategies to reduce business costs and increase company profits.
Conducting market research to identify new business opportunities.
To find projects that match the company needs and strengths.
Business Development Officer Requirements:
Bachelor's degree in business management or administration, finance, accounting, marketing, or related field.
The ability to work in a fast-paced environment.
Excellent analytical, problem-solving and management skills.
Exceptional negotiation and decision-making skills.
Effective communication skills.
Strong business acumen.
Note: Prior experience with Upwork.com or Freelancer.com is mandatory.
Basic Salary: 25k to 45K
Job Types: Full-time, Contract
We are Hiring
Native Android Developer
The Right Software are looking for Native Android Developer with 1-3 years of experience with strong programming background. The ideal candidate is one who has strong problem solving skills and independent self-direction, coupled with an aptitude for team collaboration and open communication.
Responsibilities include:
Design & Develop applications based on Android best practices

Work within a cross-functional team of developers, business analysts, and quality analysts to specify, design, develop, test, and implement the mobile application based on client and internal requirements

Developing, releasing and maintaining native apps.

Ability to accurately scope project requirements and delivery timelines.
3+ years of professional software development experience

3+ years experience with Java and Android SDK

Experience working with 3rd party data sources and API's

Ability to translate functional requirements into effective and intuitive mobile apps

Must be able to demonstrate published apps from Google Play or other app stores that they have written, including for both phone and tablet apps

Experience with Agile development methodologies

Excellent communication and creative problem solving skills

Android SDK, Android Studio, Java, APIs, Git, XML
We are Hiring
Mean Stack Developer
The Right Software Pvt Ltd Required Mean Stack Developer having 1 or 2+ years of experience and expert in Angular JS, Node Js, React Js and Mongo Db.
Responsibilities include:
Must possess excellent analytical problem solving, and interpersonal skills.

Team-oriented, individually accountable, and able to work in a high paced work environment.

Conduct reviews on UI, Code and all aspects of engineering cycle.

Development, Continuous Integration and coding practices through the development cycles.
We are Hiring
iOS Developer
The Right Software Pvt Ltd are looking for iOS Developer with 1+ years of experience.
Responsibilities include:
Design and build advanced applications for the iOS platform

Collaborate with cross-functional teams to define, design, and ship new features.

Unit-test code for robustness, including edge cases, usability, and general reliability.

Work on bug fixing and improving application performance.

Continuously discover, evaluate, and implement new technologies to maximize development efficiency.
Proven working experience in software development

Working experience in iOS development

Have published one or more iOS apps in the app store

A deep familiarity with Swift and Cocoa Touch

Experience working with iOS frameworks such as Core Data, Core Animation, Core Graphics and Core Text.

Experience with third-party libraries and APIs

Working knowledge of the general mobile landscape, architectures, trends, and emerging technologies.

Solid understanding of the full mobile development life cycle
Contact blockchain development company
Discuss your blockchain idea with complete confidence and security. We provide complete privacy. NDA provided on demand.
Blockchain articles and tutorials