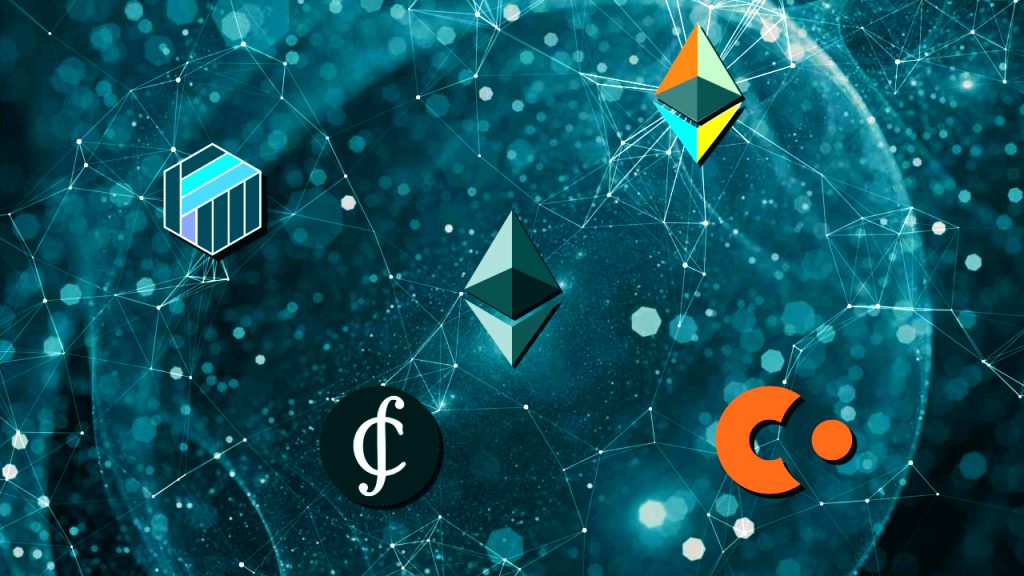 Blockchain technology is one of the emerging technologies these days. It is evident by the fact that most of the tech giants are offering blockchain cloud services. We will do a blockchain cloud comparison between these tech giants and there services.
Few of the mentionable services that are being offered are.
This shows that these tech giants are competing among each other, investing heavily in blockchain technology, and hence convinced that the blockchain is the way forward.
Blockchain Cloud Comparison
The different blockchain solutions currently present in market may differ in terms of the technology they use, the pricing they offer and their partners and clients.
Framework
In terms of framework technologies AWS allows users to develop blockchain on almost all major blockchain frameworks such as: Ethereum, Hyperledger Fabric, Corda and Quorum. Azure also offers Ethereum, HyperLedger Fabric, Corda and Quorum as a framework for blockchain development. While on the other hand Oracle blockchain is limited to Hyperledger Fabric.
Pricing
In terms of pricing, AWS provides pay per use service where only pay for the services you use and the amount of time you used them. In AWS there's no upfront fee or termination fee as there's is no long-term contract between AWS and the user. For Azure pricing varies according to the plan and pay as per use. Oracle offers its blockchain solution under the name of Autonomous Blockchain solution that is available for $0.75 on pay as you go basis. The Oracle Blockchain solution allows 500 blockchain transactions per hour.
Partner and Clients
In terms of major partners and clients of these blockchain solutions AWS works with several partners to offer best blockchain services to its clients. These partners include: Kaleido, Blockchain Apps, Manifold rechnology, CISCO, Corda R3 and Guikd One and many others. According to AWS, several major clients are using their service to build blockchain solutions. This includes clients like T Mobile and Guidewire. Azure has around 23 solutions in the marketplace from different partners. Amongst them some of the important solutions offered by their partners are: Blockchain Apps, GoChain, Guildkraft, Trade Finance, Accredible, Chain Core Developer Edition, RekoChain, Quorum Demo, RSK Notary Solution, and many more. Clients from different industries are using Azure Blockchain Solution to achieve completely different things. For example, Insurwave recently developed an insurance blockchain solution. Other clients include Xbox, 3M, the Association of Banks in Singapore, and webjet.com.au.
Conclusion
In terms of comparison, it can be seen that AWS is the is better than the others mainly due to four reasons.
AWS provides us with a wide range of frameworks to work with.
AWS allows us to buy products from its different partners.
It provides the facility of pre-built templates that allows us to save time as one does not need to start developing a blockchain from scratch.
It provides affordable pricing with its pay per use feature.
if you want to create your own blockchain solution deployed on any of these cloud services then contact blockchain development company.